Our History
For more than 50 years, Peppermill Youth Association has existed with one purpose in mind and that is to serve the youth of our community.
We initially served the community as the Carmody Hills Peppermill Village (CHPV) Recreation Council which became a reality in 1968 when five members of the community actively expressed their concern about limited sporting opportunities for their youth. The Council offered the community a baseball, football, and cheerleading program. The football and cheerleading program received welcomed competition with the Capital Beltway League (CBL), where we enjoyed a remarkable 30 year partnership.
We took a three-year hiatus from the CBL and joined the Prince Georges County Boys and Girls Club, Inc. to fulfill a long-standing desire of the founders of this organization to become a Boys & Girls Club. However, the desire to reach out into the community and to allow any child to become a part of Peppermill's program was hampered by boundary restrictions, and as a result, the decision was made to re-engineer our programs and move football back into the CBL.
The CBL football program offers competition by utilizing the Beltway to bring athletes from different environments throughout the Metropolitan area to a common ground of respect and comradeship. All other programs are still played under our Boys & Girls Club Charter.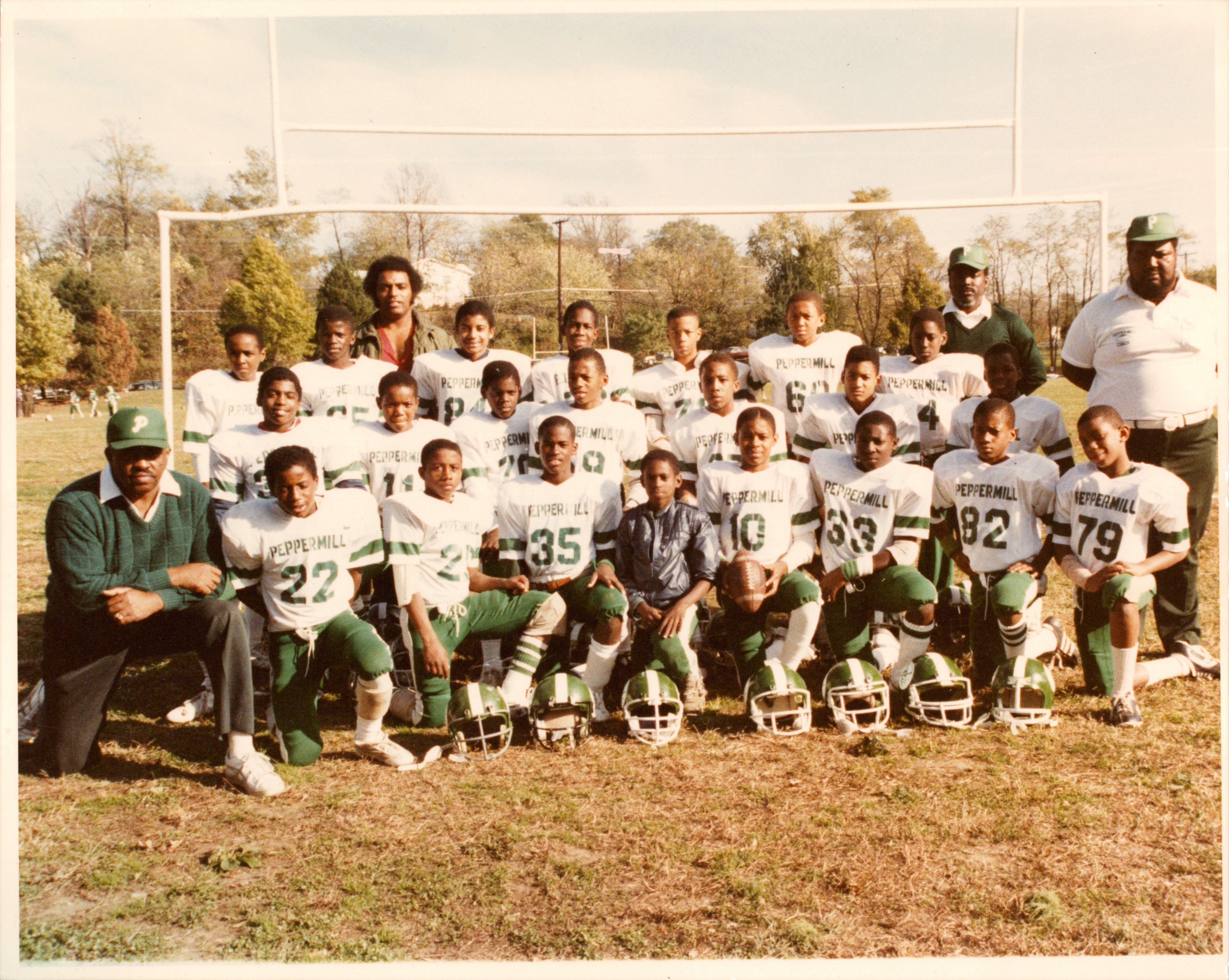 President: Koy Banks
Vice President: Malcolm Griffin
Secretary/Registration: Shevona Johnson
Football Commissioner: Marco Griffin
Cheer Commissioner: Bri Meadows
Registration questions? Contact the Registrar.
Cheer questions? Contact Cheer Commissioner.